Mike Boyd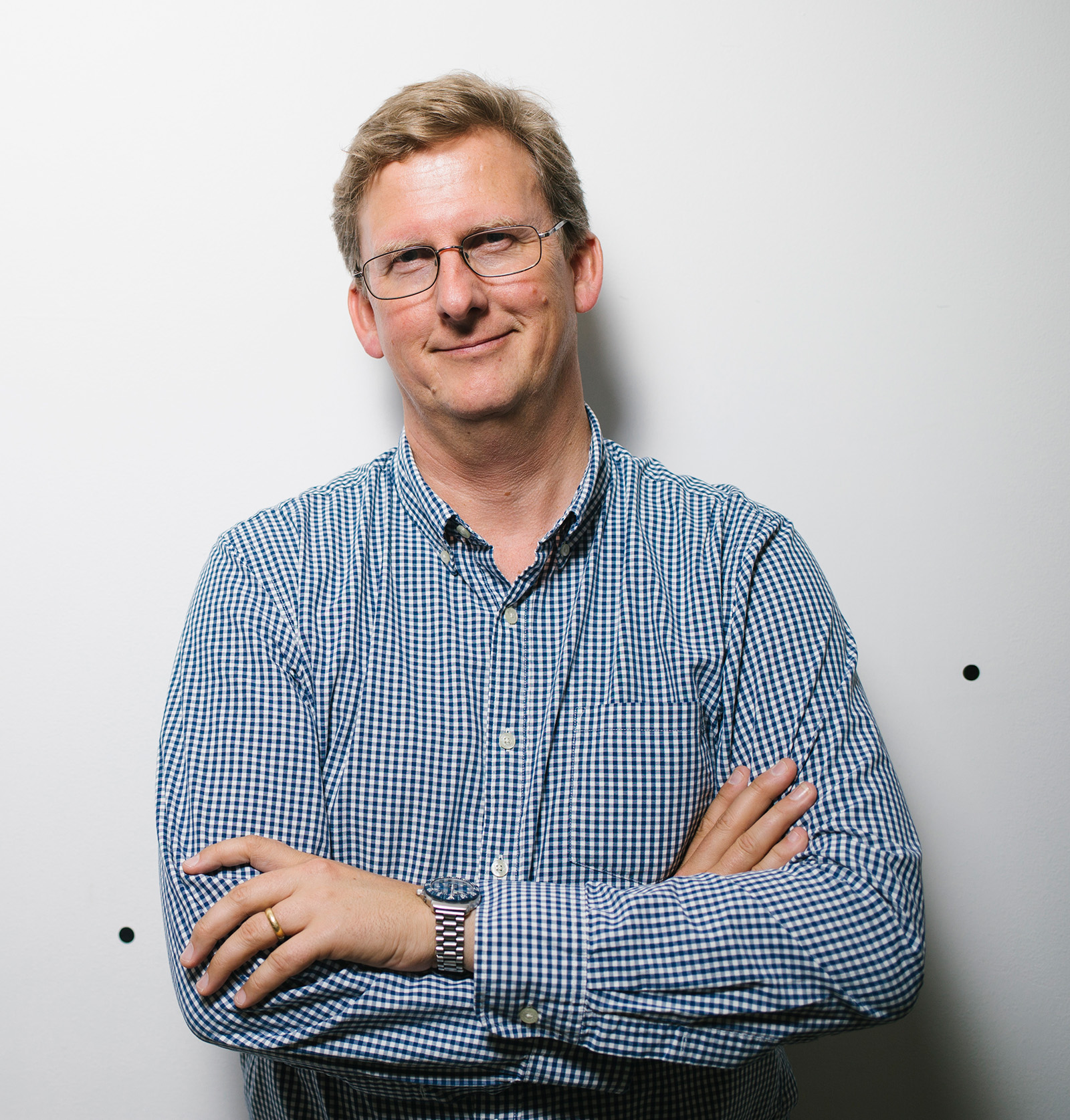 With over twenty years of product, digital marketing, and eCommerce experience, my passions for operational delivery and strategic execution run deep. I believe deeply in the power of behavioural analysis and ingight-driven problem solving. I deliver results powered by experience, data and technology.

Further passions are fed by a love of engineering, design, and communication - all helping me provide engagement, collaboration, and leadership.

I live in Sydney, Australia, with my wife, our two teenage kids, and our beloved Spoodle.

GET IN TOUCH